PURCHASE EQUIPMENT FOR YOUR ENTERTAINMENT SYSTEM IN POMPTON PLAINS AND WAYNE, NJ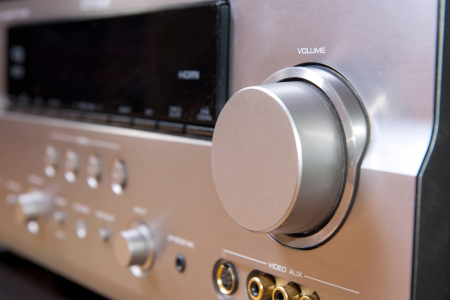 If you currently have a home entertainment system, you're always looking for ways to expand it or make it better. If you're in the Pompton Plains and Wayne, NJ area, visit Prestige Audio Video to make the changes you want to see in your system. Whether you want to upgrade your TV or replace your amplifier, we have the products you need to take your entertainment system to the next level.
Call (973) 931-9441 now to learn more about our supply of TV components.
3 Ways to Improve Your Home Entertainment System
Ready to enhance your audio/video experience? Here are some projects you can start to upgrade or augment your system:
Upgrade your receiver or amplifier for better sound quality
Improve your seating for a more comfortable movie-watching experience
Rearrange your speakers for an immersive music-listening experience
Choosing Prestige Audio Video today to improve your entertainment system with high-quality equipment.