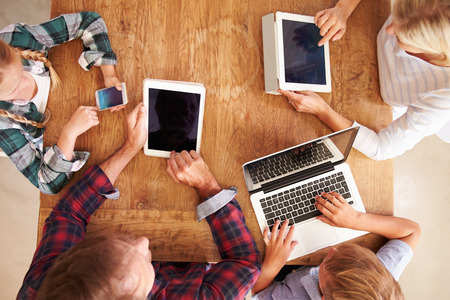 As technology evolves the home network becomes increasingly important. Every device seems to be connected to the Internet these days, from computers to phones to even kitchen appliances. Make sure your home network can accommodate your increasing number of internet connected devices. Prestige Audio Video can help set up or manage both your Wi-Fi and wired network with services like Wi-Fi optimization and Ethernet cable installation.
Call (973) 931-9441 now to learn more about our networking services!
Why Do You Need to Upgrade Your Home Network?
Your ever growing internet connected devices can suffer in connectivity and upload/download speeds without a properly optimized network
An improperly set up network can lead to increased security risks allowing unauthorized parties to breach your network and compromise your digital data
Choose Prestige Audio Video to bring your home network up to standard to your Pompton Plains and Wayne, NJ area home.