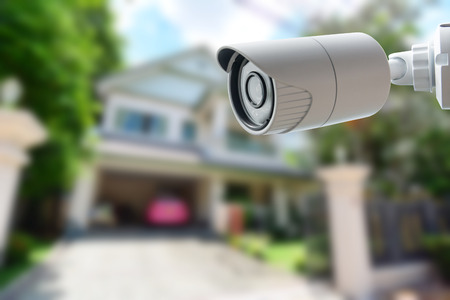 If you want to keep an eye on your family and home, consider installing a security system. Prestige Audio Video offers surveillance video system installation in the Pompton Plains and Wayne, NJ area. An individualized surveillance system will focus on the areas you're concerned about such as your front door, garage, or any other place in your home. Contact us today for more information about our surveillance video system installation services.
Not only can a surveillance system offer peace of mind it can also offer convenience. See who's at the door from your phone when your not home or even if your in an inconvenient place in your house. We can install the system, including setting the app up on your phone, and make sure you know how to use it.
Call us @ (973) 931-9441 today to get started with a video surveillance system in your Pompton Plains and Wayne, NJ area home.